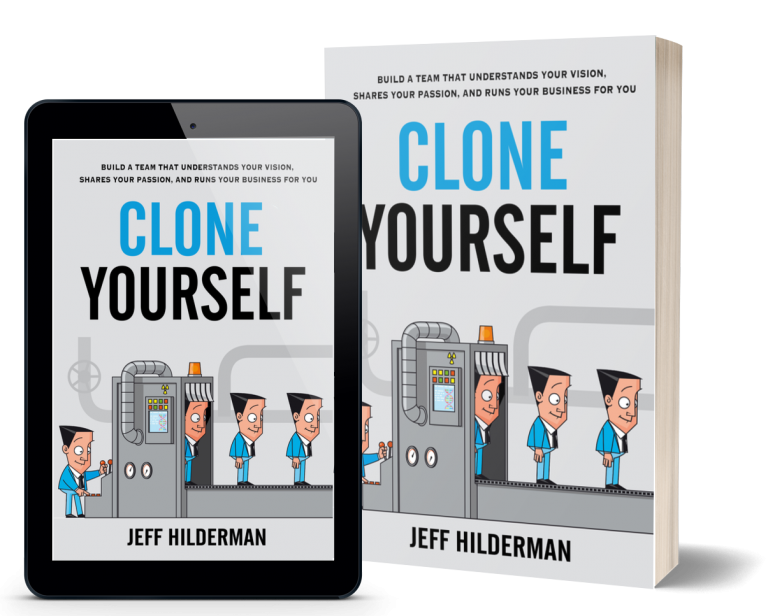 Download the First 3 Chapters for FREE
All-Star Academy is just getting started, but here's what's available right now:
FREE VIDEOS AT YOUR FINGERTIPS
YouTube is our home away from home. Discover the latest tips, strategies and resources to keep the momentum going.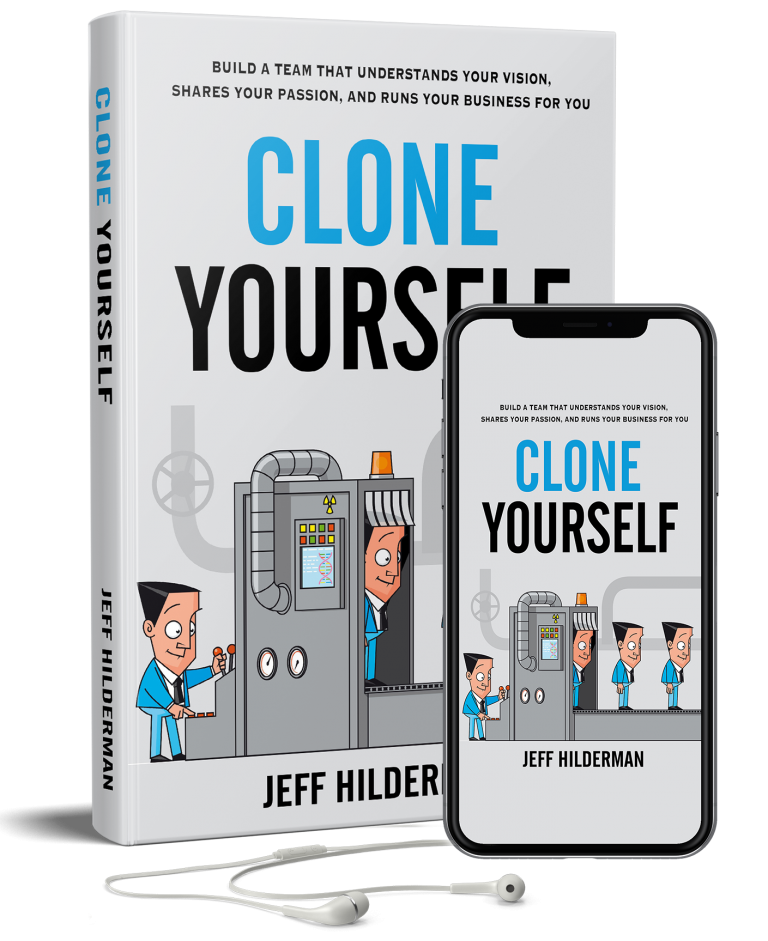 LEARN HOW TO CLONE YOURSELF
What would you do with another you? Clone Yourself is the missing manual every entrepreneur needs to overcome bottleneck leadership, reclaim their freedom and build their dream team. 
Available in 3 formats: Kindle, paperback and audio.
Who doesn't like saving time and money? I've put together 9 templates from my book Clone Yourself so you can get started right away. Best of all, they're completely free!
Want to stay ahead of the curve?