The missing manual every entrepreneur needs to attract, develop and lead their dream team.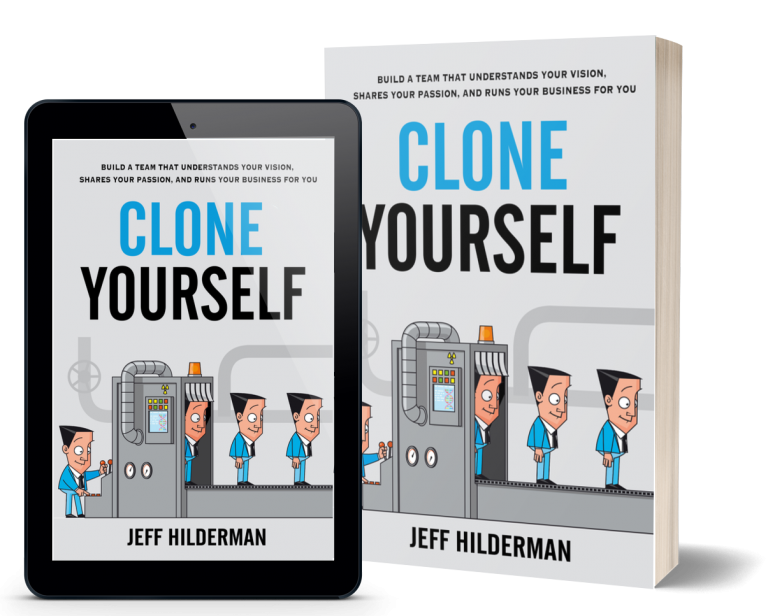 Read the First 3
Chapters for FREE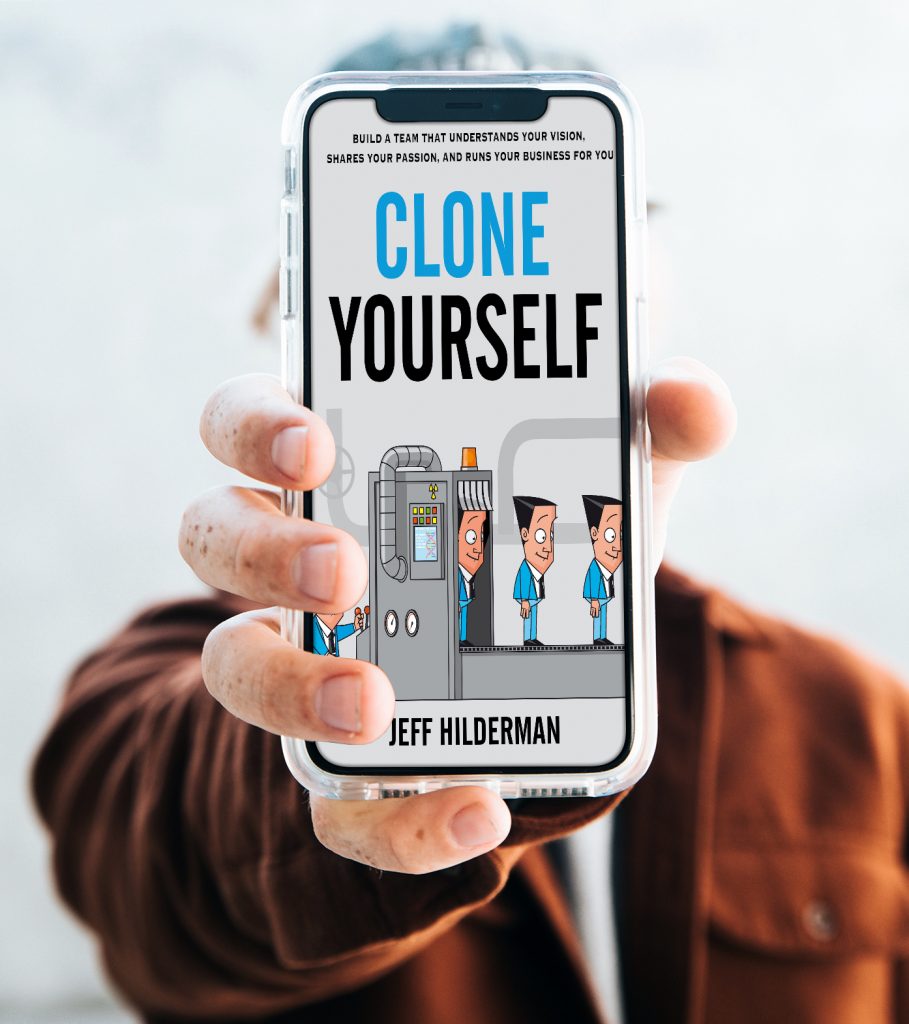 This book is the culmination of everything I've learned, developed and taught over the last decade. I've used it, I believe in it, and now I'm sharing it with you.
Clone Yourself is a conversational, step-by-step guide to building a team who understands your vision, shares your passion and can run your business for you.
This book will help you shift gears from me to we, so you can finally create a business and life you love.
What You'll Discover Inside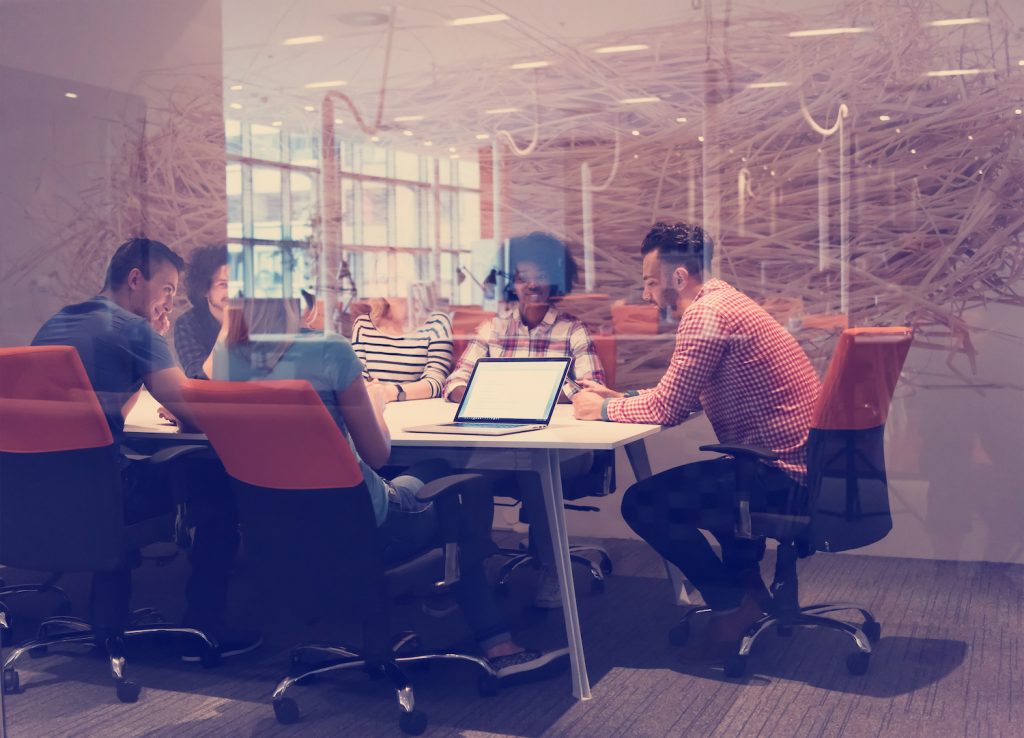 This is the self-assessment phase where you get your head in the game and learn what it takes to be an effective leader. Topics include: Your Mindset, Time Management, Organization, Routines and Leadership.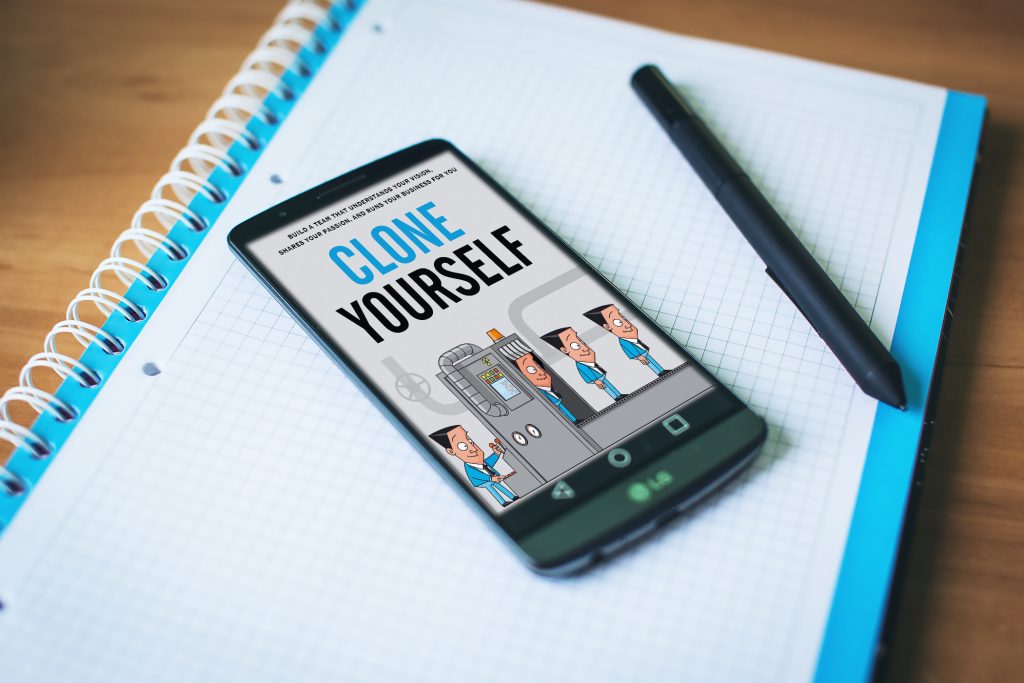 Here we talk about all the big picture stuff – who you are, what you believe, and where you want to go. Topics include: Organizational Culture, Vision and Mission Statements, Core Values, Mantras, Performance Standards, Service Guidelines, Job Descriptions and Leadership Brands.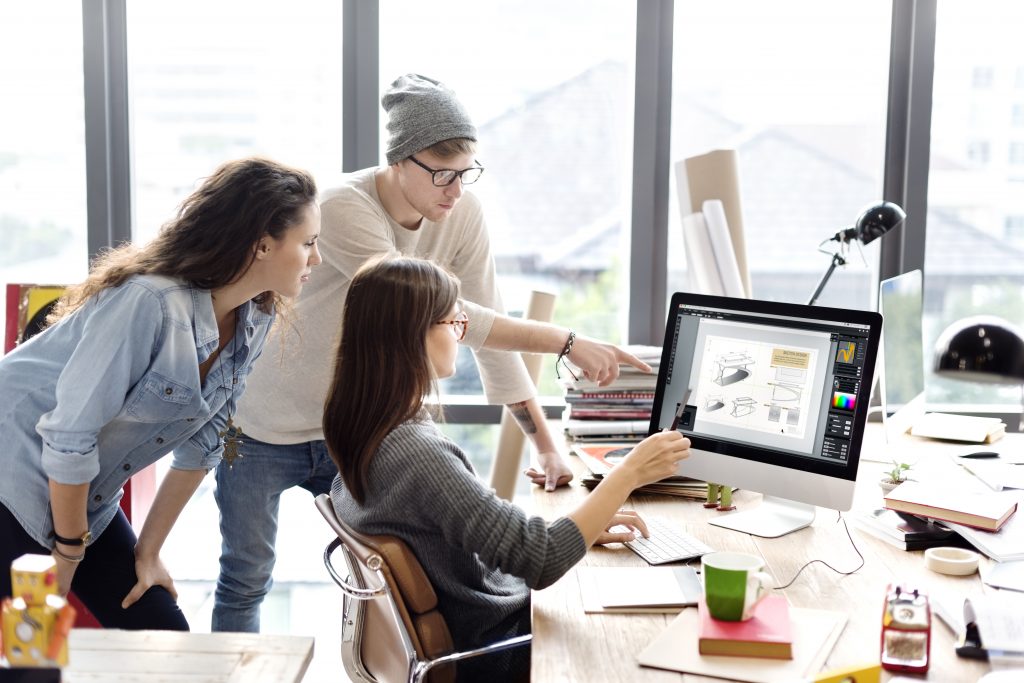 In this section we systematically go through the procedure of finding, training and supporting your clone. Topics include: Recruitment, Training Systems, Employee Records, Orientation, Feedback, and Meetings. 
As the name suggests, the focus here is to get your clone to leave the nest and fly on their own. Topics include: Progress Meetings, Transition of Power, Setting Goals and Mentorship.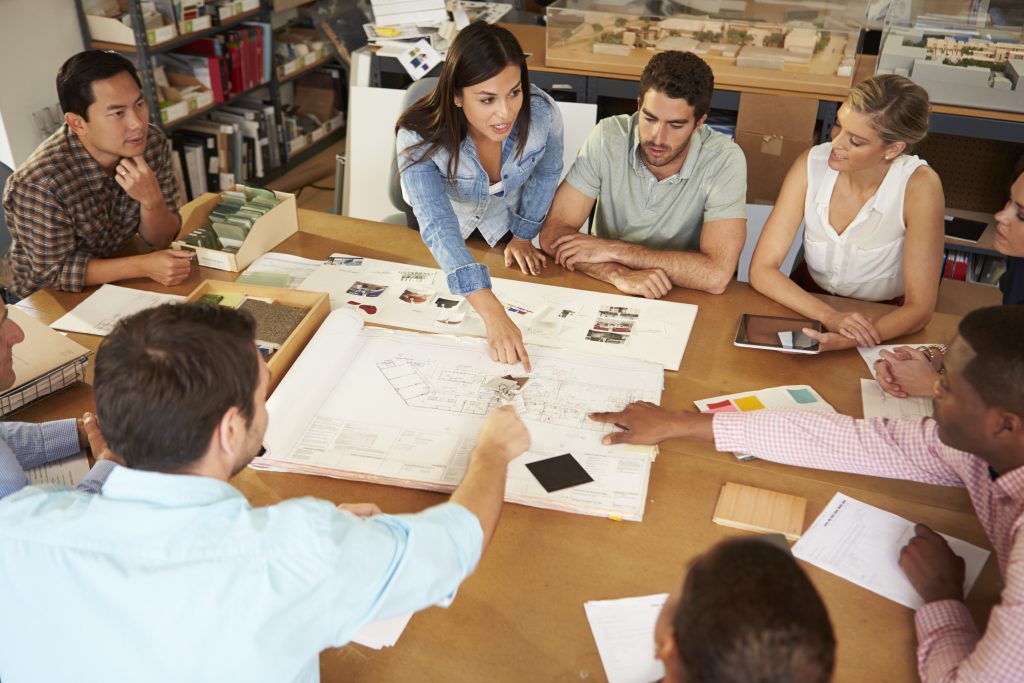 With your clone at the helm, we turn our attention back to you and your new role as Chief Visionary Officer.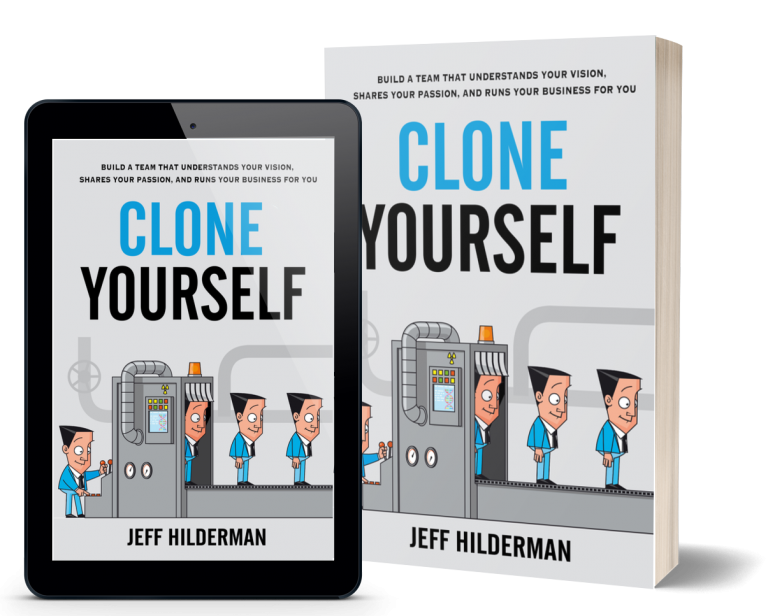 Read the First 3
Chapters for FREE
What People Are Saying About Clone Yourself...

Jeff has written an incredibly insightful book. For people like me who are fledgling entrepreneurs, this book is gold in the form of words. He also mentions many anecdotes from his experiences that will ring true for many. Affirming beliefs, reminding about the power of being pleasant and trusting in the delegation process.

This is a book every entrepreneur and business leader needs to read. A great resource for saving time and your sanity!

This book was much needed in my life. I like the way it was broken down in a relatable (and not business-book-boring) type of way. Every business owner can relate to this feeling of needing several more of themselves! I certainly know I do!

Clone Yourself is the best coaching tool I've ever used! It covers everything you need to define your vision, create a loyal following and empower others to grow your business for you. This book is a game-changer, and I recommend it to anyone who's serious about stepping up their game.

I wish I'd had this book a few years ago! Jeff's advice for getting away from working in your business so you can work on it and enjoy more of what you love is spot on. This is a helpful step-by-step guide for setting goals for your business and then using them to create your perfect team!

I was extremely impressed by the quality of the book and the info inside. I love it when top professionals share their knowledge completely in a book and deliver with more than was expected. As a consultant for many different small to medium size health and fitness business, I am going to be sending this out to many of my clients just for the resources.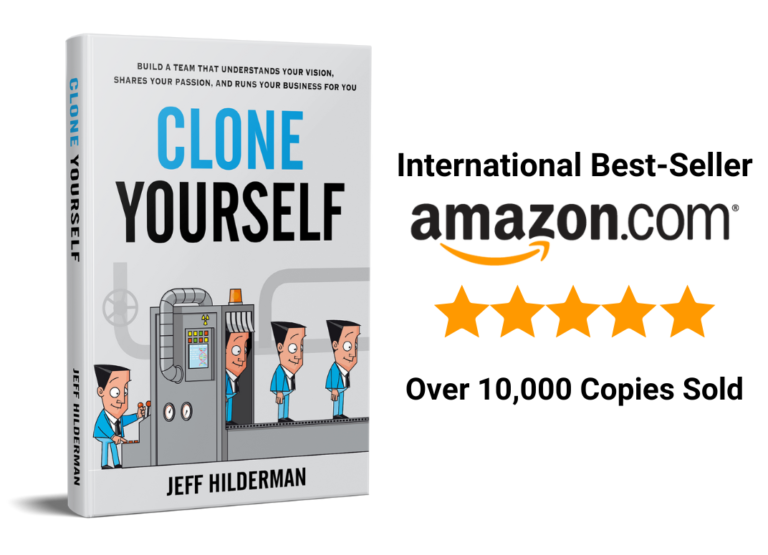 Available in 3 formats: Kindle, Paperback and Audio
I'm All About the Quick Wins!
Who doesn't like saving time and money? I've put together 9 templates from my book Clone Yourself so you can get started right away. Best of all, they're completely free!
STAY AHEAD OF THE CURVE AND JOIN