How I overcame the overwhelm of running a business, and the moment my life changed forever.
Hi I'm Jeff. I'm an entrepreneur, best-selling author, leadership coach and the founder of All-Star Academy. But my most important work is at home where I'm a husband and the father of 3 amazing kids.
It's all under control, but it wasn't always that way. This is my story.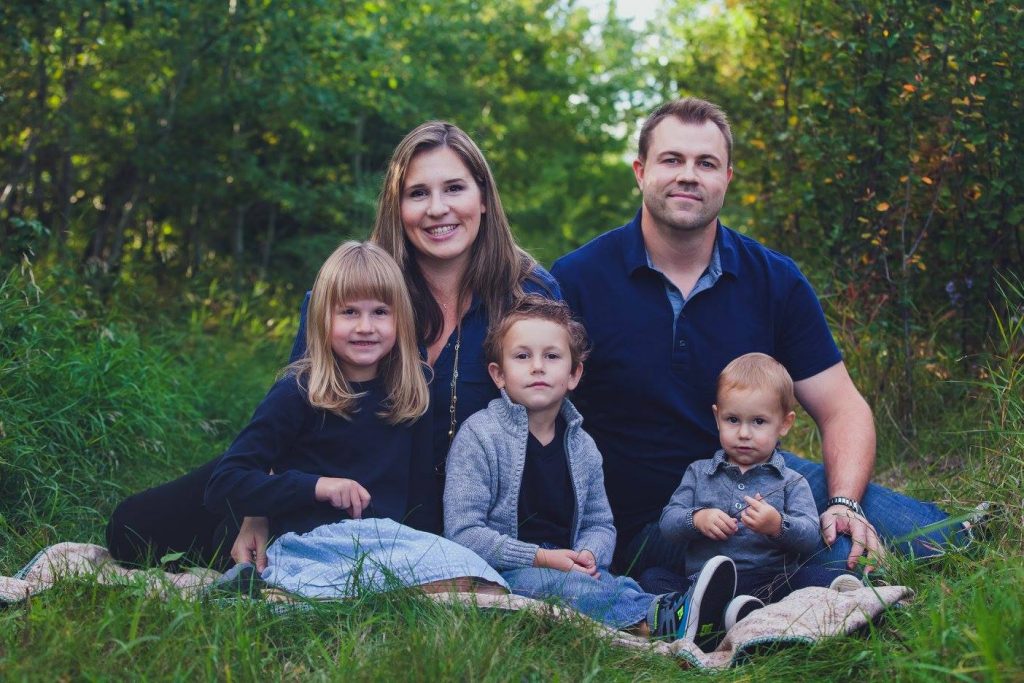 Let's go way back...to 2005.
This was one of the craziest periods of my life and where my story begins. 
Fresh out of university, I married my wife and joined her family's home improvement business where we had worked together for several summers. That's right, I married my boss's daughter, but that's another story for another time.
After returning every summer to learn a new part of the business, I knew I wanted to become an entrepreneur. And I figured the best way to learn about running a business was to get first-hand experience doing it. So against conventional wisdom, I shelved my new engineering degree for the retail life and never looked back.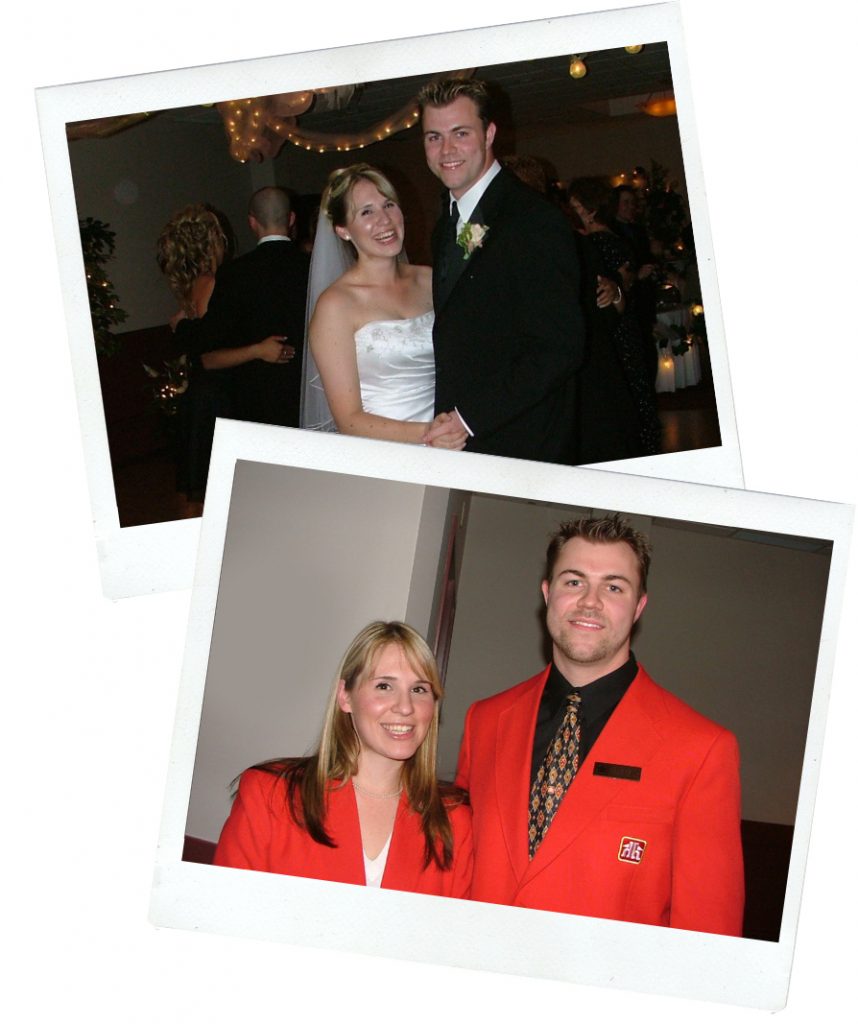 The next couple of years were rough.
Like many entrepreneurs, I bought into the notion that to be successful you had to work really hard, wear all these hats and basically do everything yourself. But after years of burning the candle at both ends, I reached a point where I no longer felt successful.
On paper, everything looked great. Our business received numerous awards and accolades, we had around 100 employees, and a loyal following of customers . But as for me, I was barely holding it together.
I was working 60+ hours a week– most of that time spent stamping out fires, fielding questions and micromanaging my team. In short, I had become my own best employee and the business was running me. To make matters worse, I'd come home every night stressed out and be too exhausted to spend time with my family.
And Then Everything Changed.
In 2008 I experienced both the best and worst days of my life. In June I become a father for the first time, and then shortly thereafter I lost my sister unexpectedly due to complications of Crohn's Disease. She was 25 and it was devastating. 
So here I am, a new father who's also dealing with this immense loss. I'm trying to be there for my parents, and my wife and daughter, and still do my job, and it was just too much. I completely broke down.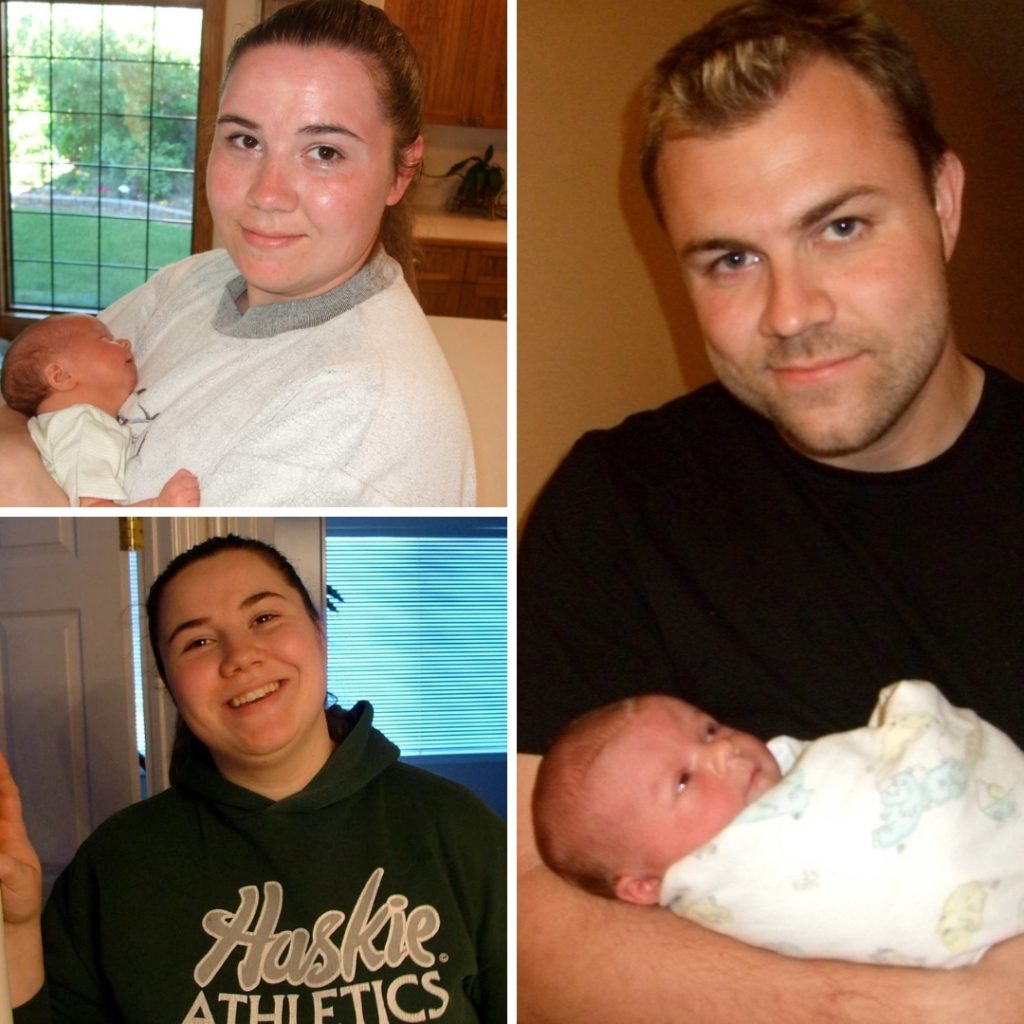 My health began to deteriorate.
I developed an anxiety disorder and started having crippling panic attacks almost every day. Then I was put on anti-depressants for a while which made it difficult to focus at work. Everything was so overwhelming and I was a mess. And it was at that point that I realized I needed to make some big changes in my life.
I needed to improve my health, that was a given. But I also wanted to come to work feeling inspired and put my energy into the things that I loved. I didn't want my job to be stressful anymore, I wanted it to be fun and exciting. And most importantly, I wanted to spend more time with my family and friends, and even take up a few hobbies. In other words, I wanted my freedom back.
So over the next year or two I tried all sorts of things to improve my situation. I read dozens of personal development books, I attended workshops and joined professional groups, but saw little progress. The frustration continued to grow until I had an epiphany.
One day I was rummaging through my desk when I came across my notes from a seminar I had attended. As I flipped through the ideas I had written down, I couldn't help but feel discouraged that I never had the time to implement them, and then it hit me. Why didn't I have time? What was standing in my way? 
And that's when I realized that I was the problem: I had unknowingly become the bottleneck of the business. And the more I thought about it, the more it made perfect sense.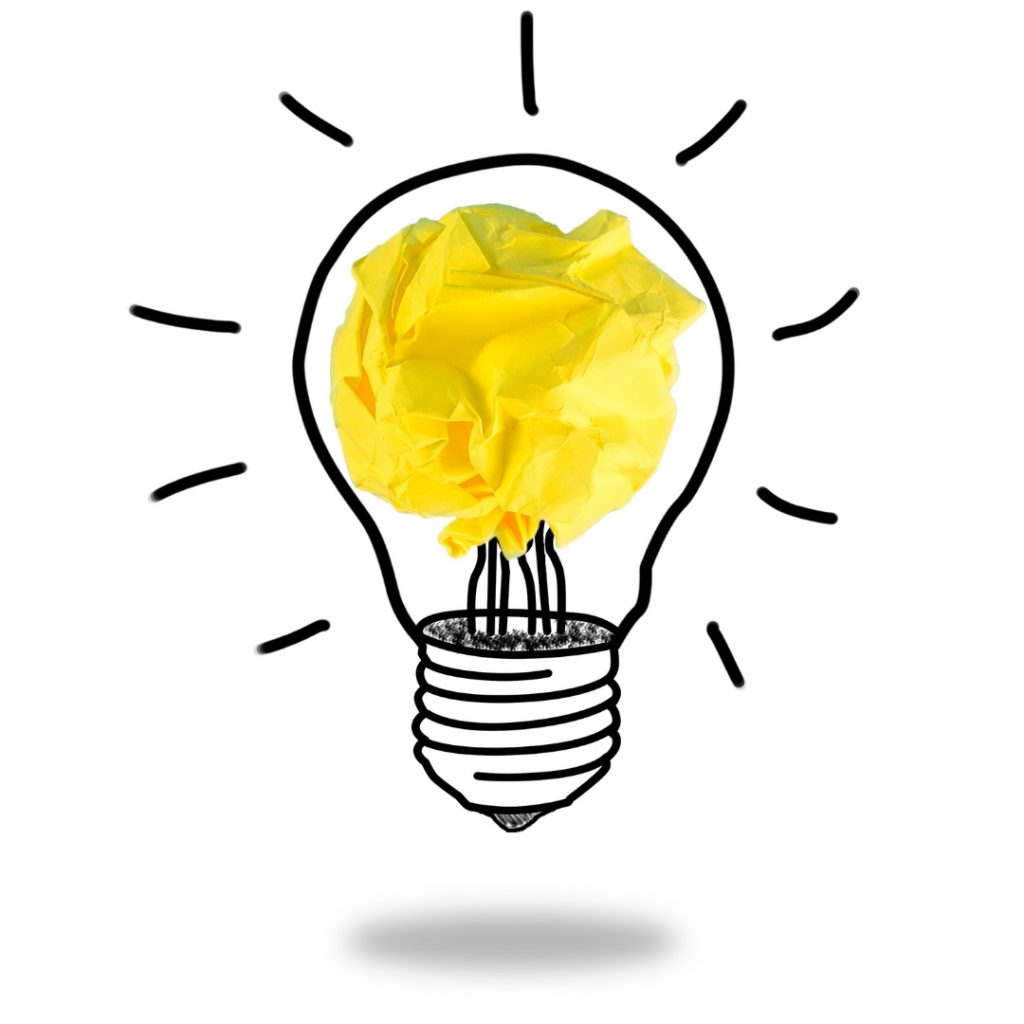 The reason why I didn't have the time and energy to focus on the big picture was because I was 100% fixated on the small picture. This was the missing piece of the puzzle. All the experts talk about working on your business instead of in it, but nobody was talking about how to make that transition – especially in the real world. I found my second wind and set out to remove myself from the day-to-day operations so I could finally achieve the goals I had set out for myself back in 2009.
18 Months Later I Got There.
I reclaimed my freedom and was back to do doing what I love – planning for the future. I no longer felt the need to be in control of everything because I had a team who understood my vision and could bring it to life. Best of all, I dramatically reduced my work hours so I could spend more time with my wife and our cool kids.
Since then I've discovered another passion of mine, and that's helping people. I realized that many business owners and leaders were struggling with the same problems that plagued me for years: How to cultivate the right organizational culture and attract A-team players. And how to make the transition from working in your business to working on it when time is in short supply.
So in 2018 I created a framework and published my first book, Clone Yourself, which immediately became an international best-seller. I also became a certified leadership coach and created All-Star Academy, where I help other visionary entrepreneurs build their dream team and automate their business.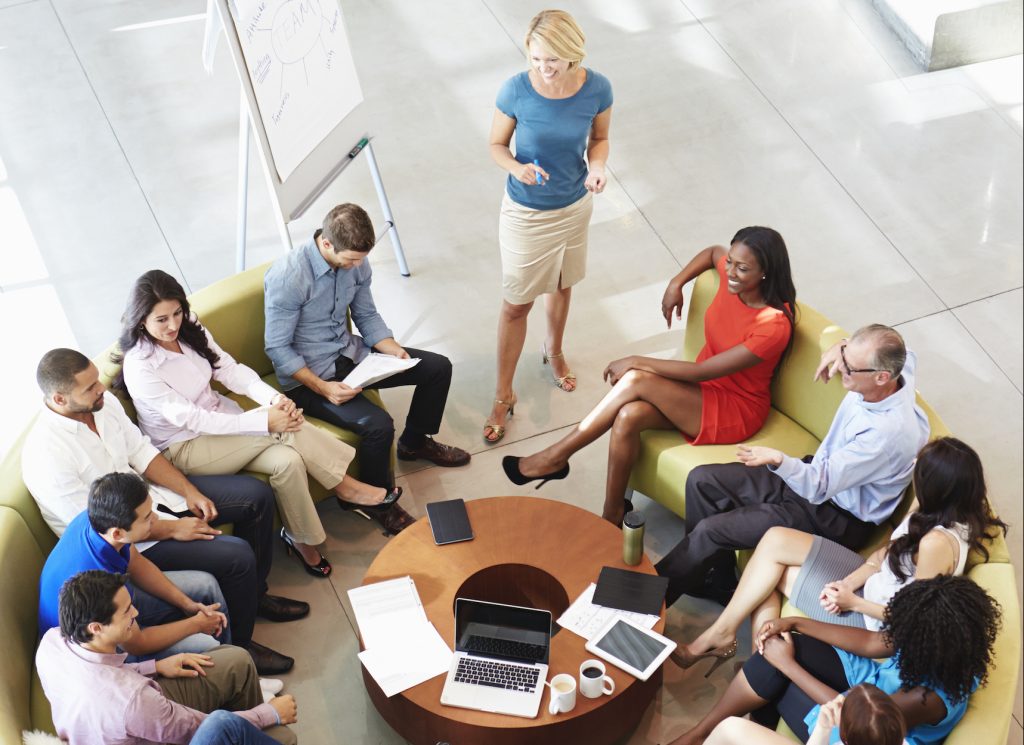 What I learned from all of this is that you can't do epic things with an average team, and you certainly can't do it all yourself. 
There are people out there who understand what you're doing, why you're doing it, and they can help you reach your goals. But this doesn't happen on its own. It begins with you and the decision to shift gears from me to we – that's when the magic happens.
I created All-Star Academy with one goal in mind: To help entrepreneurs build a business and a life they love. Through our free content, our paid products and services, and anything we might offer, All-Star Academy is here to make a difference.
Whether you're a looking to scale your business, transition into a new role or simply improve your lifestyle, we're here to help you bring your vision to life.
I invite you to find me online and join the All-Star Community. We're leading the #wintogether movement, calling for entrepreneurs to band together to reject the stress and anxiety of the hustle culture and promote a balanced life. Because when leaders build inclusive teams to run calm companies, everybody wins.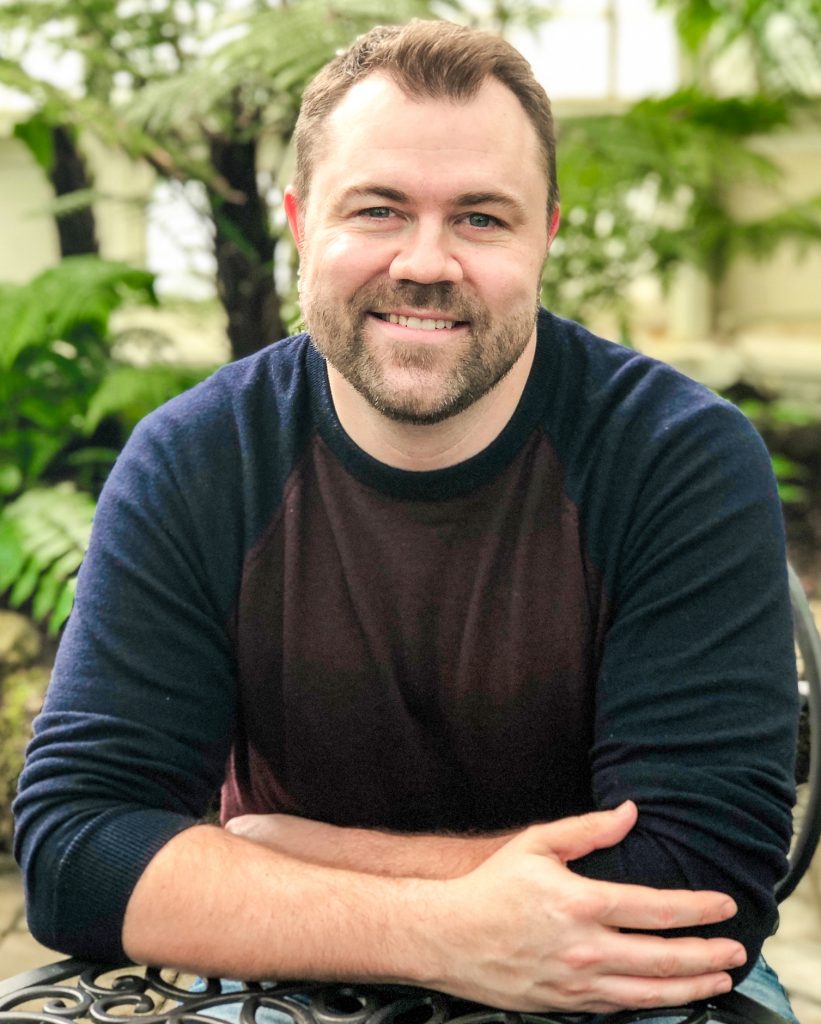 Download One of My Powerful Guides and Discover How to Attract, Develop and Lead Your All-Star Team.
Leadership Brand Blueprint
Transform your organizational culture to attract A-Team Players.
Create an effective training program to develop and empower your team.
Craft your personal brand and become the leader you were always meant to be.
Download One of My Powerful Guides and Discover How to Attract, Develop and Lead Your All-Star Team.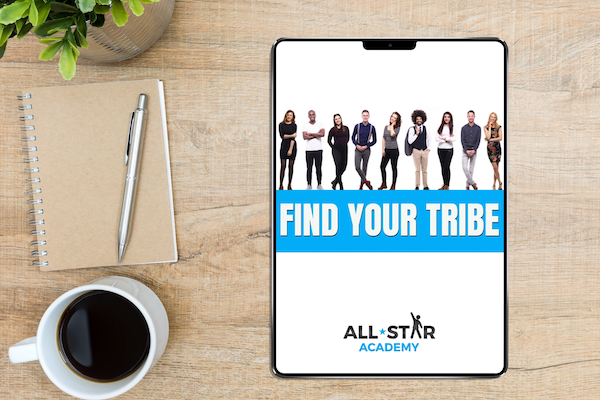 Transform your organizational culture to attract A-Team Players.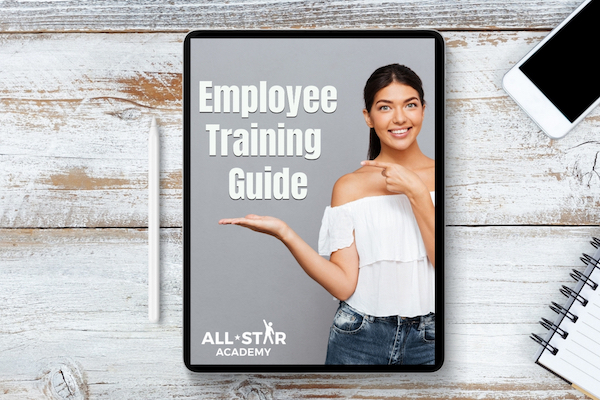 Create an effective training program to develop and empower your team.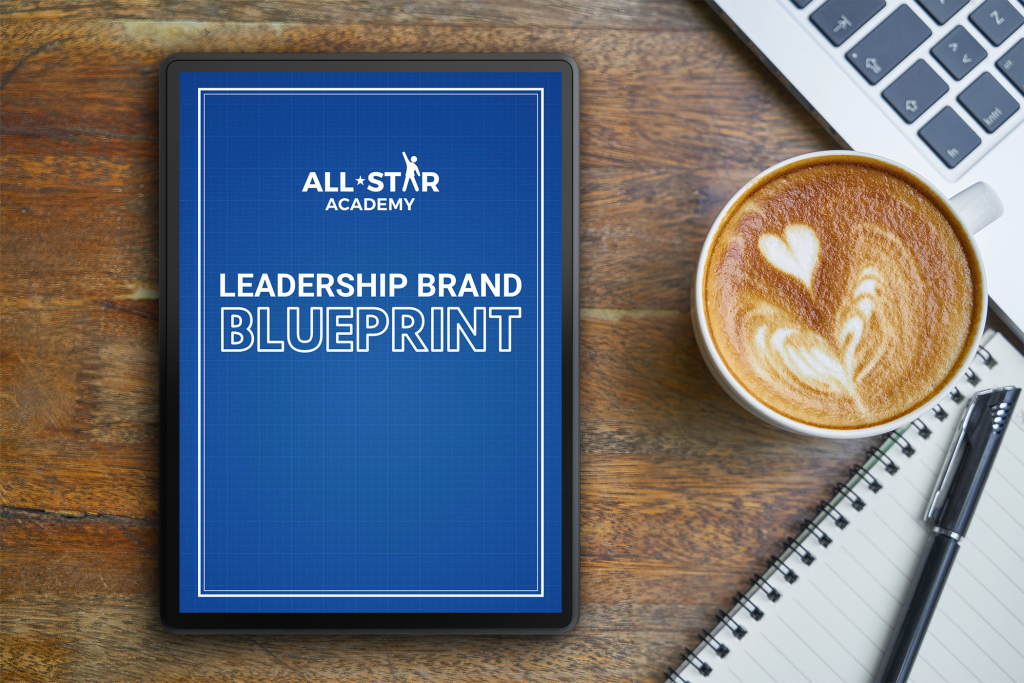 Leadership Brand Blueprint
Craft your personal brand and become the leader you were always meant to be.
STAY AHEAD OF THE CURVE AND JOIN