Download the First 3 Chapters for FREE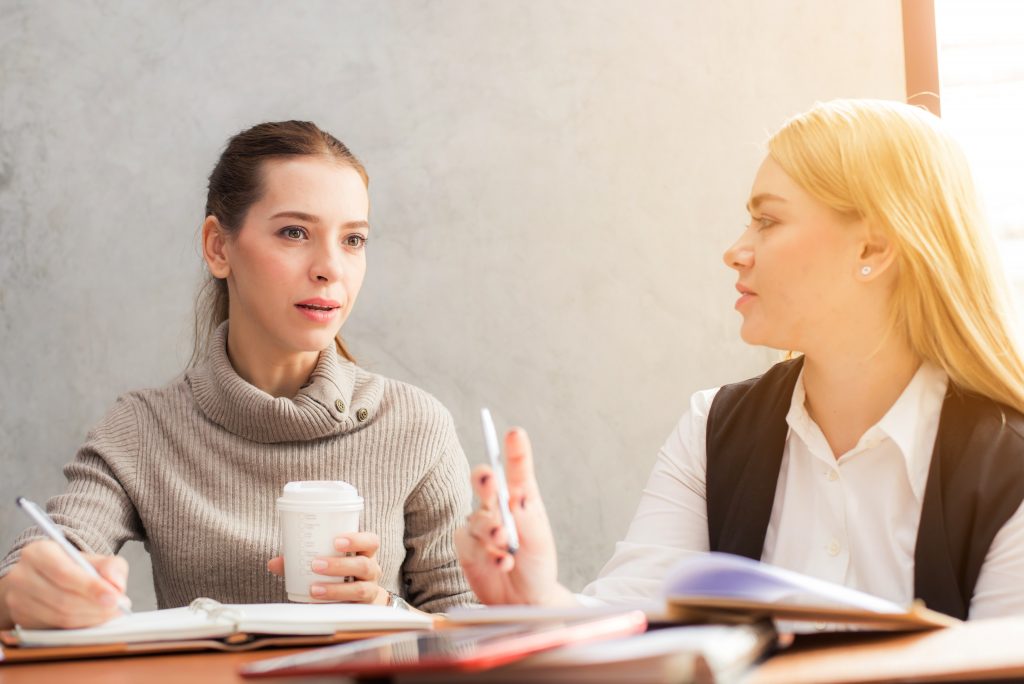 Being the leader and being a leader are two very different things.
Anyone can be called a leader when placed into a position of power. But true leadership as a verb – meaning to lead – is something you do, not something you are.
A true leader only needs two things: a purpose and a following. They attract and influence others by simply communicating what they believe. The group follows the leader through thick and thin not because they have to, but because they're inspired to.
If you're still unsure if you're a leader, look no further than your team:
WHAT IS EFFECTIVE LEADERSHIP?
Leaders may inspire action, but inspiration alone doesn't guarantee results. Effective leaders, on the other hand, guide the inspired towards a specific goal. They oversee the physical execution of the plan and provide direction along the away. Effective managers are one part leader and one part manager, just like a football coach.
You'd never see a football coach show up to a game and give and inspiration speech, only to head home and return an hour later to see who won. They're right there on the sidelines, calling the plays and taking corrective action in real time. 
Effective leaders overcome challenges and bring their team to victory!
QUALITIES OF AN EFFECTIVE LEADER
THERE ARE GREAT LEADERS EVERYWHERE. HERE'S WHAT THEY HAVE IN COMMON.
Effective leaders keep an eye on the finer details without getting lost in the logistics of how.
Remember, you're the football coach and not the quarterback. 
While it's your responsibility to provide direction to your team, there still has to be enough flexibility for others to do their job
. Because without trust, there is no team.
Lastly, it takes years to temper your skills as an effective leader, so don't put pressure on yourself to get everything right out of the gate
. Instead, choose one or two things to work on and focus on consistency before adding another. Good luck – you've got this!
Download the First 3 Chapters for FREE
All-Star Academy is just getting started, but here's what's available right now:
FREE VIDEOS AT YOUR FINGERTIPS
YouTube is our home away from home. Discover the latest tips, strategies and resources to keep the momentum going.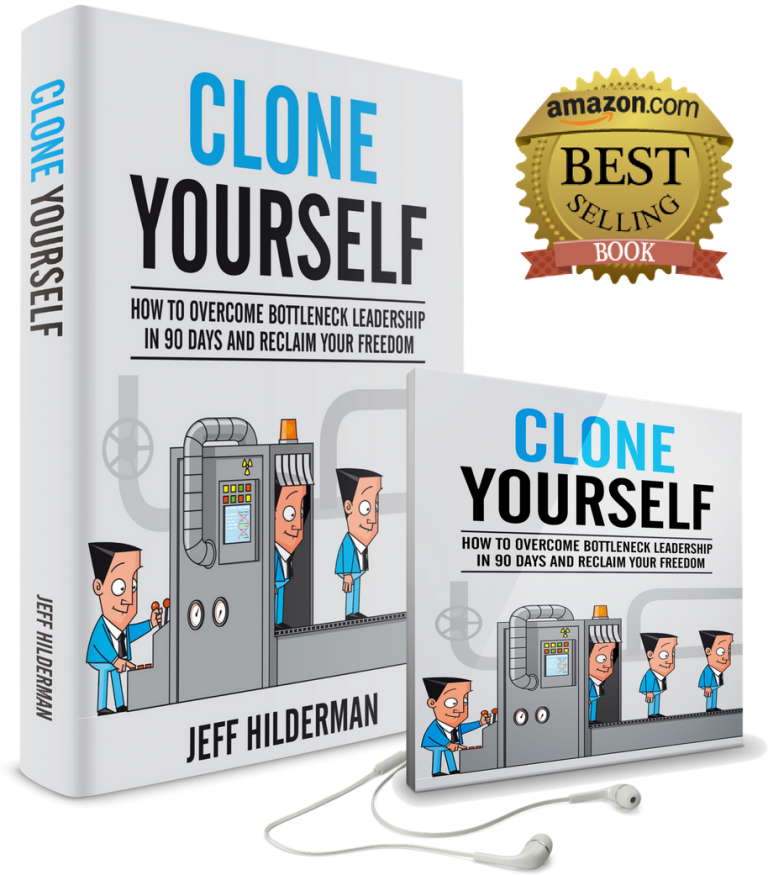 LEARN HOW TO CLONE YOURSELF
What would you do with another you? Clone Yourself is the missing manual every entrepreneur needs to overcome bottleneck leadership, reclaim their freedom and build their dream team. 
Available in 3 formats: Kindle, paperback and audio.
Want to stay ahead of the curve?